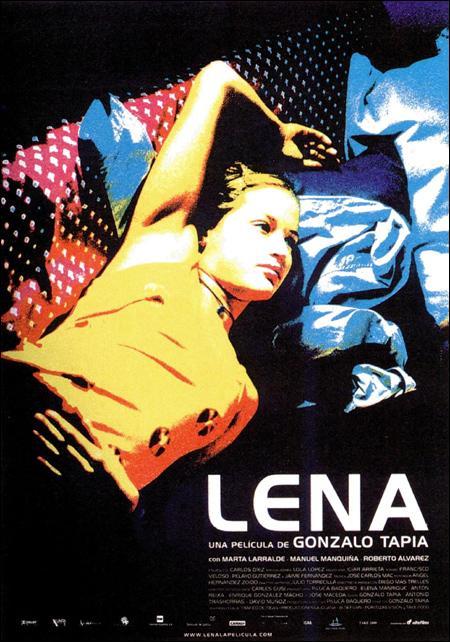 La acción trascurre en Vigo, a finales del siglo XX, donde Lena intenta ayudar a su padre envuelto en turbios asuntos. Su arrojo y valentía le llevarán a superar todos los problemas que se ponen por delante.
Protagonistas: Marta Larralde, Manuel Manquiña, Roberto Álvarez
---
Located in Vigo, in the late twentieth century, Lena survives her selfish father, learns to deal with gangsters while trying to live a normal life for an 18-year-old girl. Her courage will lead her to overcome all the problems that lie ahead.
Starring: Marta Larralde, Manuel Manquiña, Roberto Álvarez