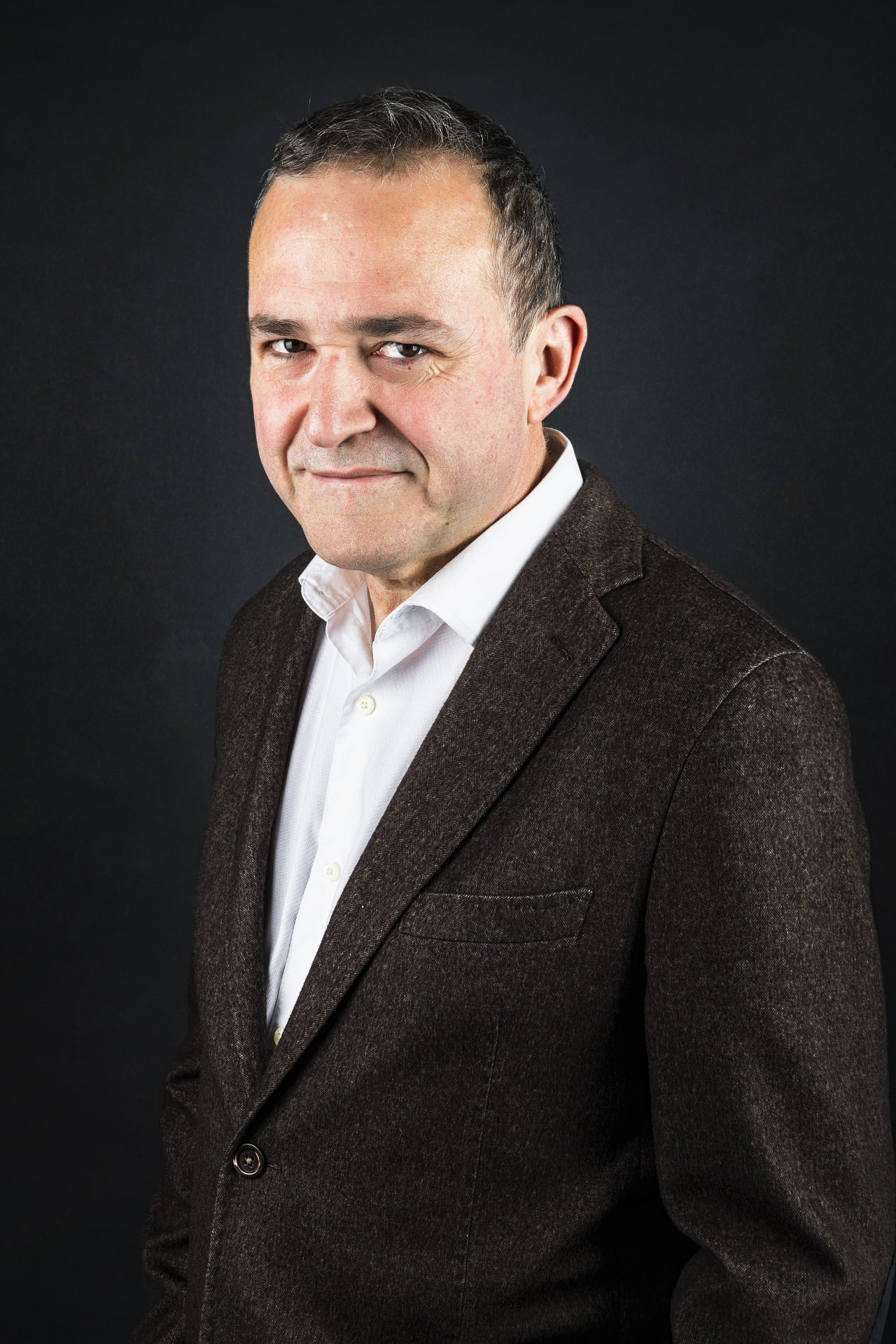 I studied cinematography at the London Film School; degree in editing and direction. During my time in London, I alternated between directing video clips and editing sound and image. Upon returning to Spain, I established a film company called Producciones La Iguana, together with Santiago García de Leániz and actress Iciar Bollaín. I left the company in 2006.
I have produced, written and directed several documentaries that include "El Camín Real de la Mesa" and "Uradibai" as part of the series "Rutas de España" by ARTE, and a documentary called "Javier Bauluz, Sombras de una Batalla", produced for Canal +, which won the Best Video Award at the Lorca Video Festival. Also directed "Los Victorero, Memory of a Family", based on archive images and interviews, and "Misiones Pedagógicas 1931-1936", a documentary for the State Society of Cultural Commemorations (SECC) and TVE. The film accompanied an exhibition of the same name in several Spanish cities.
I have written and directed two fiction feature films: LENA, starring Marta Larralde, and NECKAN, by Pablo Rivero. Both have been shown at international festivals, premiering in Spain and have received several awards.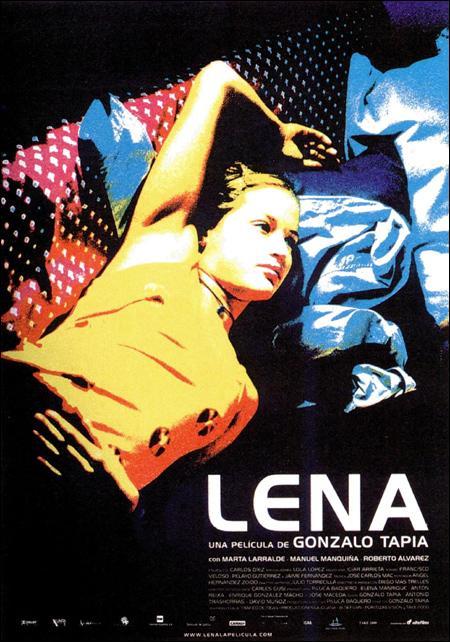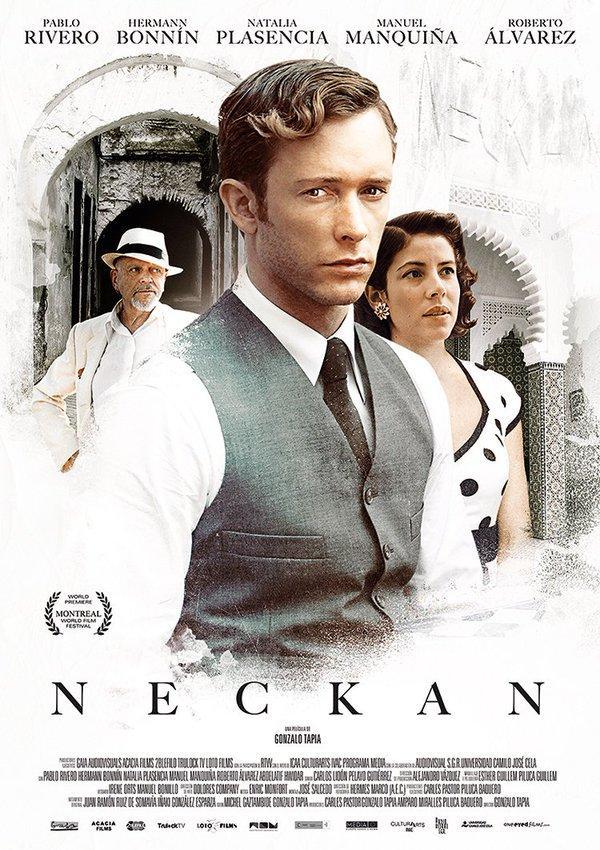 Irlanda Libre

La Cama

El Paseo

Chantaje Nº 5
Xicu'l Toperu

Un Viaje a Estigia. El Hombre

El Camín Rial de la Mesa

Los Victorero. Historia de una familia

Las Misiones Pedagógicas 1931-1936

El viaje de Hernán

Bauluz, sombras en el combate
Critic's Award
Festival de Alicante. 2016 NECKAN
Festival de cine Iberoamericano. El Cairo – Egipto. 2007. LENA
Audience Award. Alcances. Festival de Cádiz. 2001 LENA
Best First Work. Madrid-Imagen. 2001. LENA
Special Mention of the Jury
to Marta Larralde. Festival de Opera Prima de Tudela. 2001. LENA
Best Actress and Best Makeup.
Premios Chano Piñeiro – Audiovisual Gallego. 2002.LENA
Award for best Photography.
Plataforma de nuevos realizadores. 1996. El hombre un viaje a estigia
Award for the best documentary.
Festival Internacional de Murcia. 1997 JAVIER BAULUZ
Youth Jury Prize and Special Mention of the Jury
32 Festival Inter. de Cine de GIJÓN, Julio 1994. XICU
Awards for Best Direction and Best Actor
"Muestra Bacardí", Madrid, julio 1994 XICU
Third award .
>
22 Internationales Filmwochenende WÜRZBURG, Alemania, Enero 96 XICU
Contact
personal@gonzalo-tapia.es